We are a fully-integrated education services provider ready to help schools that…
Want to grow enrollments through industry-leading marketing and admissions support
Need robust best practices surrounding compliance to mitigate risks
Desire a dedicated content production engine equipped to capture video and key visual assets that will fuel marketing
Are focused on their mission, and want to leave ANY or ALL critical non-core, back office and administrative tasks to an experienced education services partner
How We Partner
Custom Solutions Fit for your School's Specific Needs
We support any size school, from small community colleges to multi-campus systems
We support online and on-ground modalities
We work directly with your leaders to build clear plans, execute and report on efficacy
We have experience with complex reorganizations and integrations for schools in transition
Industry experts built Studio Enterprise to deliver the latest and most effective services to your school
Experience
Executive team with over 100 years of combined industry experience across Operations, Marketing, Admissions, IT and Finance.

We currently service over 10,000 students in 15 school locations across 65 degree programs ranging from Certificate to Doctoral.
---
CEO - Bryan Newman
Having led both institutions and education services providers, Bryan brings over 20 years of progressive education experience. Prior positions include CEO of an online, competency-based education system, President of several education institutions and over 10 years of executive leadership positions at the nation's largest online education providers.
CFO - Eric Russell
With over 20 years of both startup and corporate financial experience, Eric brings an extraordinary level of knowledge to run any school's finance and accounting needs. Prior to Studio Enterprise, Eric held numerous CFO positions including a leading online education provider.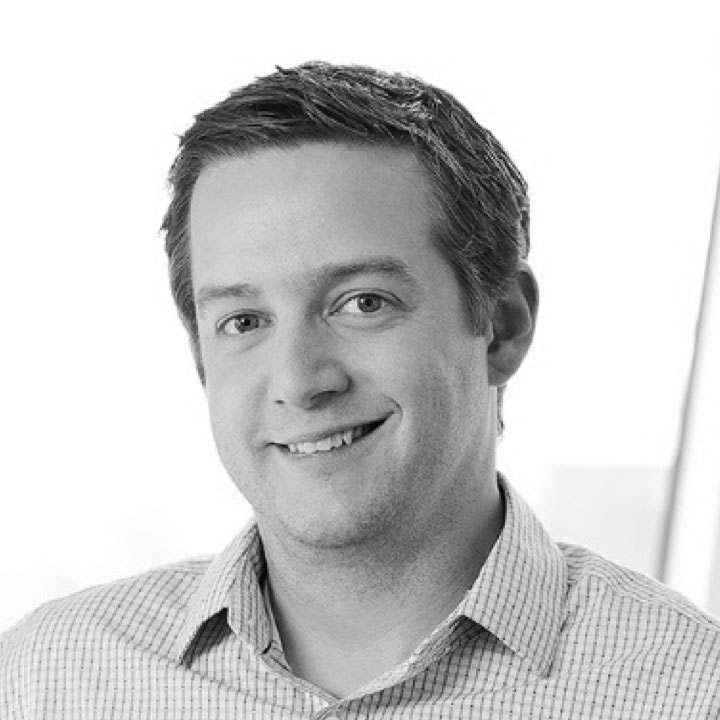 CMO - Brad Miller
Blending a background in marketing analytics with nearly 20 years of experience in direct marketing, Brad has a proven track record of highly effective marketing programs, aligned with each school's objectives. Past experience includes CMO of one of the nation's largest non-profit online schools, and VP/Head of Advertising of a publicly-traded education corporation with over 90 school locations.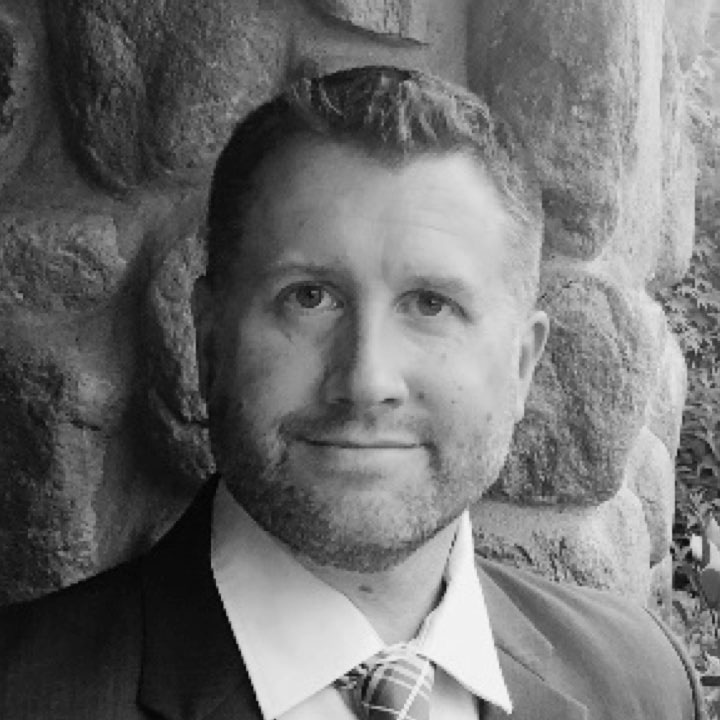 CIO - Kelly Kantola
Kelly brings deep-rooted experience in the latest technology infrastructure trends along with complex, education IT integrations. Prior to Studio Enterprise, he led IT operations for a large education system in the healthcare field and operated as a sought-after expert consultant in largescale IT integrations for some of the nation's largest education systems.
SVP, Human Resources
Andrea Gutierrez
Andrea is an expert in solving complex HR tasks. Her experience includes largescale M&A work blending teams and managing people. Prior to Studio Enterprise, she was the HR Director for a global leader in industrial services.
---